Cindy Fischer
LCPC, NCC
"I will assist you on the journey of identifying your goals in therapy and life, support you in the work needed so you can enjoy life more fully."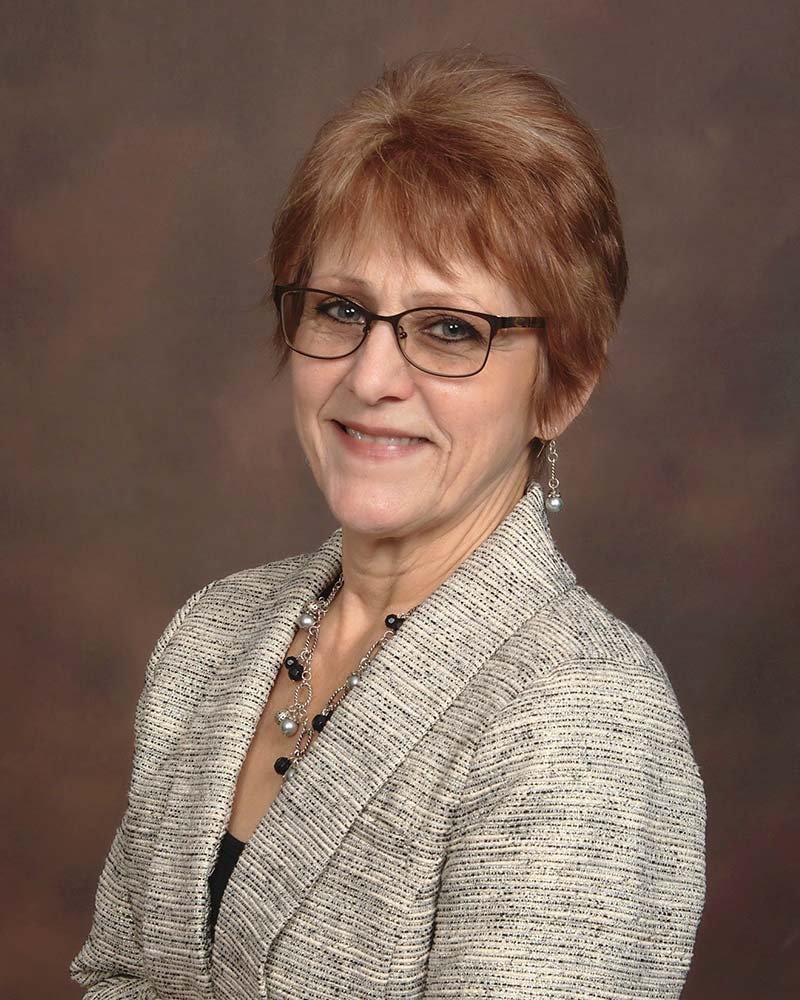 Cindy Fischer
LCPC, NCC
My professional work of helping others began over twenty-five years ago working in public education and college settings. I worked in K-12 public education and college educational settings. I sponsored National Honor Society students and LGBTQ support groups. In addition to instructing, I have counseled college students on academic concerns, personal challenges and career decision making, and have developed and continue to teach a parent class for divorcing parents.
I have worked as a counselor in private practice since 2001. My experience includes helping individuals with anxiety and depression, divorce recovery, grief and loss, anger reduction, and various difficult, often traumatic life events. Additionally, I have assisted individuals with disabilities and their families through their unique challenges.
More recently, I have added working with clients (as needed) from a Trauma healing model. This involves helping with an unsettling or disturbing event that intrusively and negatively takes away from one's quality of life. Such events could be something that occurred in adult life such as an assault, car or other accident, or being involved in or witnessing a horrific event. For others, the traumatic events could be from childhood trauma(s) such as childhood abuse or other very challenging events that have effected self-worth, and/or other ongoing emotional struggles. The trauma healing model is highly recommended for first responders and persons experiencing PTSD symptoms. The primary treatment I use is a memory reprocessing therapy called Eye Movement Desensitization Reprocessing (EMDR). This helps clients reprocess disturbing events and work through the memories that are triggering them and interfering with their ability to enjoy life.
Education
I received an associate's degree from College of DuPage in 1991, my bachelor's degree in Special Education from Northern Illinois University in 1993 and my Master's Degree in Counseling from Northern Illinois University in 2000. I continued my education taking additional counseling classes and practicum work as a doctoral student.  I am a Licensed Clinical Professional Counselor (LCPC) and a Nationally Certified Counselor (NCC). I have training certificates in Psychological First Aide and other Trauma Therapies.
You have taken the first step in the process of feeling better by looking for help. Take the next step by calling (630) 842-2247 or messaging me in the contact form below so we can get you scheduled for your first appointment.
Contact Me
Ask a question or request an appointment below.
For emergencies call 911 or visit your nearest hospital.
** While this form and site are secure, it is not meant for providing confidential information. If you are providing confidential information please call us or give any personal information in-office. Thank you for your understanding as we try to help protect your privacy. **
4100 Il Rt 71, Suite A
Oswego, IL 60543