Client Resources
I encourage you to review the links below if additional resources are needed.
Additional Information for Resources and Help
It can be difficult accepting the need for help and even more difficult to find the needed agencies that provide specific services and help. To make the process a little easier, I have compiled a list of support agencies for Oswego and the Greater Chicago/Chicagoland area. Please utilize the links below and let me know if you have more specific needs that are not provided through these agencies. I will work with you and try to find additional resources as needed. Call or email me if you need any recommendations on something that is not covered below.
Recommend books for reading: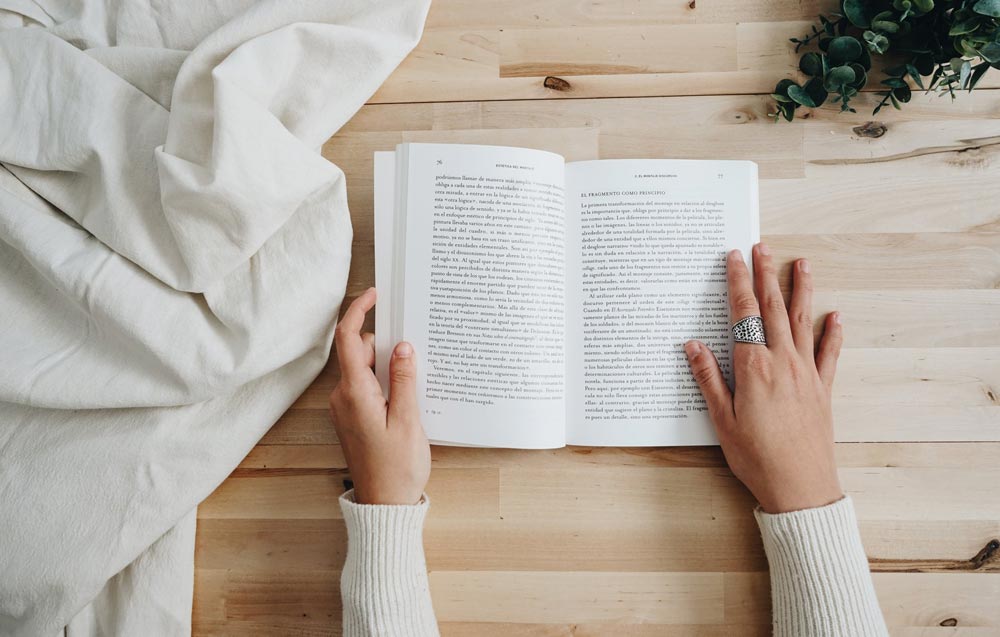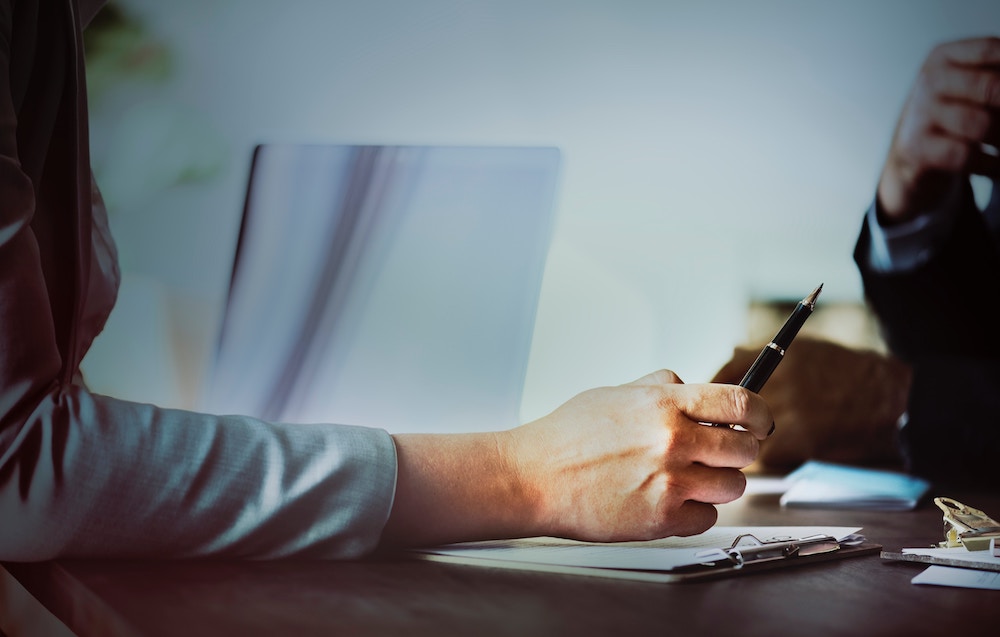 Here is a list of helpful tips:
Journal; keep a journal or challenge log; make it brief. Include rating scales in key areas of challenge (such as anxiety, depression, self-worth, parenting successes, anger, etc) and next to each area rated, include a very brief statement to help you understand that score.
Strengths Flash Cards; make flashcards of your personal strengths. Ask friends and family to help you identify your strengths. Use them when you are feeling down.
Believe that mistakes are opportunities to grow. Reflect on what went well and what you would do differently next time. Refrain from negative self-talk about what you did wrong.
Reflect; Ask yourself what your role in a conflict is and what could you do differently next time.
Set Goals! And know that every goal you set needs a plan; include specific daily or weekly actions that are measurable. 
Contact Me
Ask a question or request an appointment below.
For emergencies call 911 or visit your nearest hospital.
** While this form and site are secure, it is not meant for providing confidential information. If you are providing confidential information please call us or give any personal information in-office. Thank you for your understanding as we try to help protect your privacy. **
4100 Il Rt 71, Suite A
Oswego, IL 60543