Services & Specialties
I work with individuals, couples, adolescents, and families in Oswego and surrounding Chicagoland areas seeking services for a wide variety of reasons.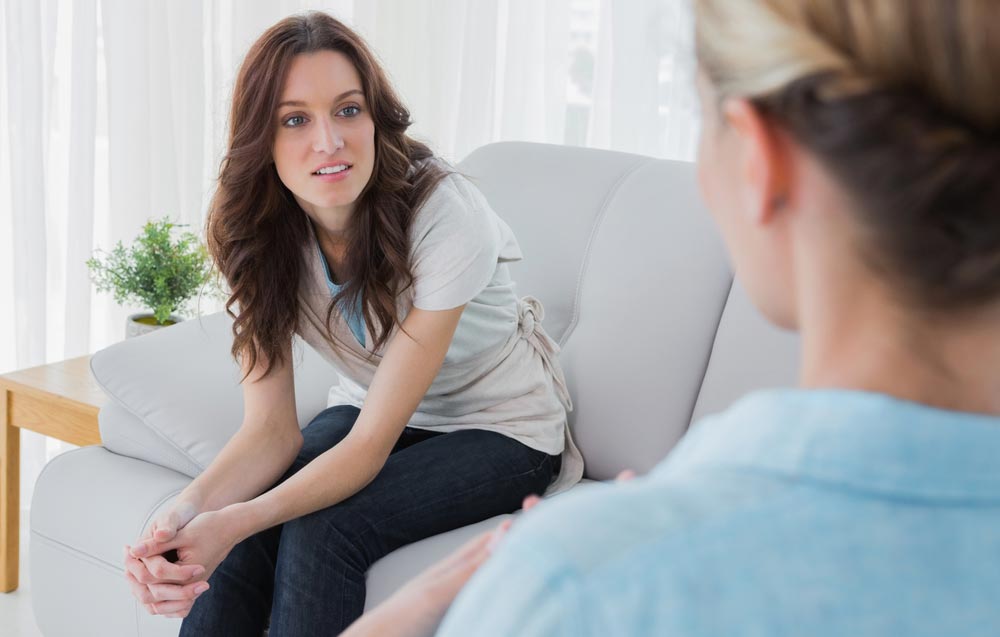 Individual Therapy
I help individuals identify their goals for therapy and support them through the process of accomplishing their goals and desired change.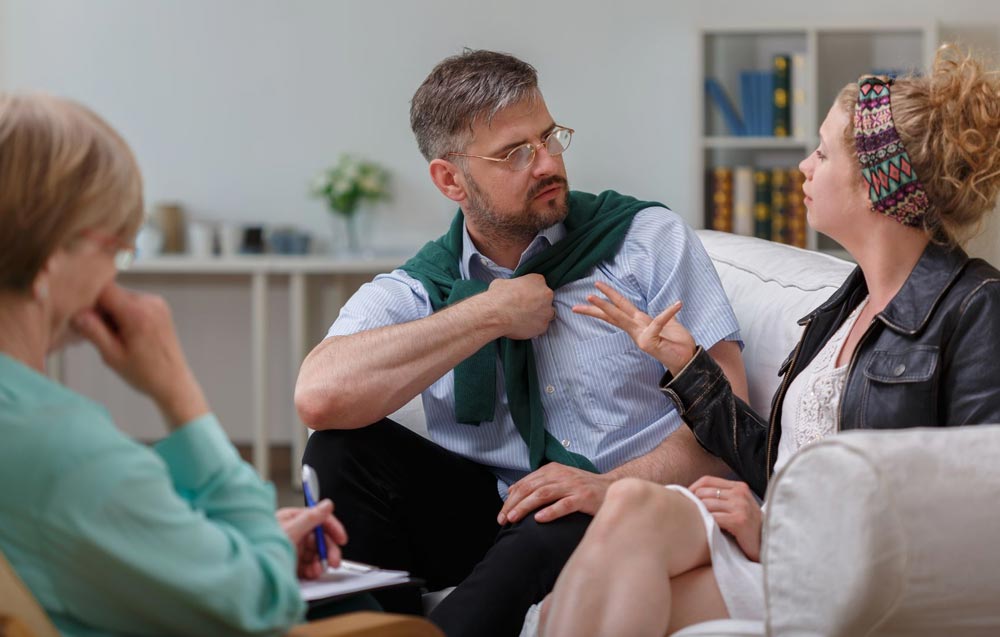 Couples Therapy
When working with couples, I help them to recognize both the strengths of their relationship as well as the challenges that need to be addressed.  This work includes building on their strengths while working through the challenges.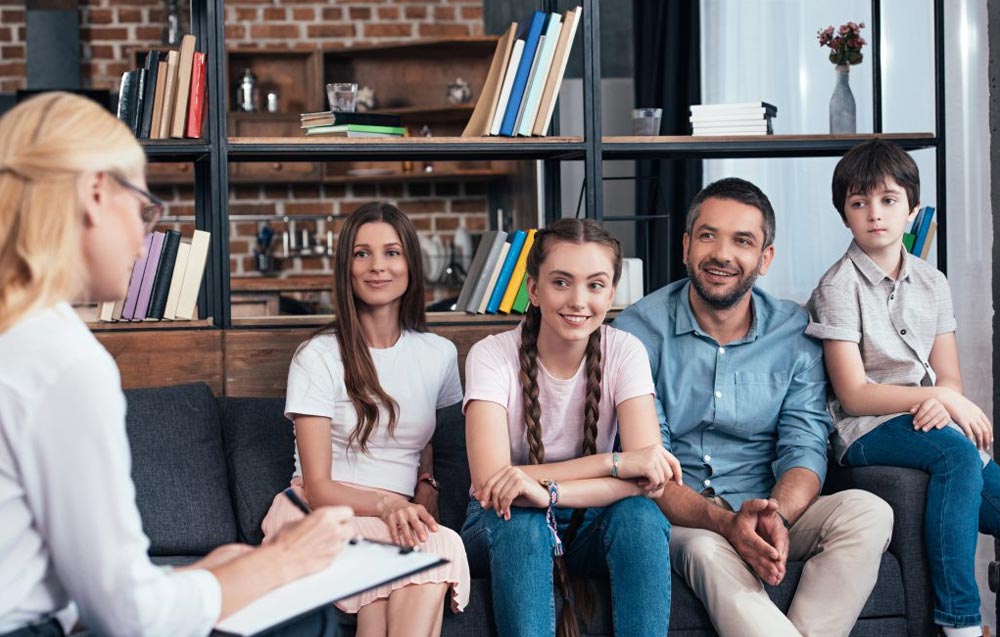 Family Therapy
Much like couples work, family therapy includes the identification of strengths as well as problem areas.  I strive to help families identify the current skills they have and to develop new skills they need to create a long-lasting positive change.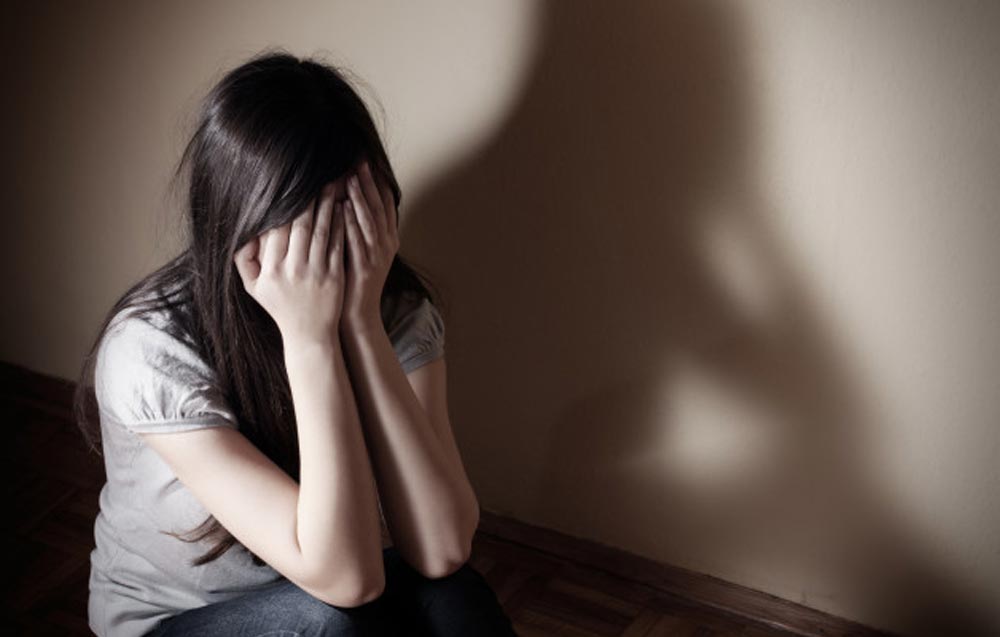 Trauma Therapy
Trauma therapy focuses on healing and self-nurturing. This work includes identifying triggers and negative beliefs about oneself and working through these. While the process can be emotional and complex the results are truly life-changing.
My work as a therapist includes a wide range of mental health needs.  The needs of my clients include challenges with anxiety and/or depression, grieving losses (divorce, loss of a loved one, or other significant difficult changes), disability issues, couple and family conflicts, and with adult or childhood traumatic experiences that interfere with life functioning.
Self-Improvement & Personal Growth
Trauma & Unsettling Events
PTSD/First Responder Work
General Relationship Issues
Communication Difficulties
Emotional and/or Physical Intimacy Difficulties
Communication Difficulties
Boundaries & Rule Establishment
Mediation & Conflict Resolution
My Approach
My belief is that every person has the strength within them to find solutions to their challenges; I believe that you are the expert of you!
My role is to help you discover the strength and resilience that is already within you, to teach you skills and discover insight, and help you to use these to create a more fulfilling life.  I don't want to make it sound simple, or that it is a quick fix. Emotional/mental-health work can be difficult, but it is also empowering and can positively affect every aspect of your life, including your physical health.
Together we will work to identify your needs and challenges, creating an individualized plan tailored to your therapy goals. Depending on your individual challenges and personal history, that plan will vary, and the therapeutic strategies will depend on the outcome of our findings together.
I am client-centered; knowing and helping my clients to believe that each of them has the insight and ability inside themselves to create the desired change.  My role is as a facilitator.  I incorporate a wide variety of strategies based on the individual client's needs.  These including cognitive-behavioral, trauma, mindfulness, solution focus, and family systems therapies.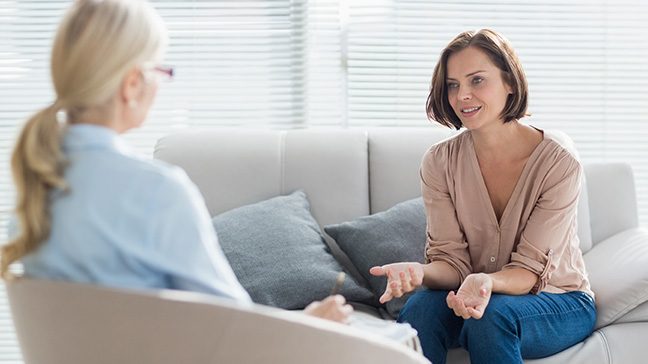 Frequency of Sessions
The frequency of sessions will depend on your individual needs and the severity of your situation. Generally, in the beginning, it is best to meet weekly. Once you feel more stable and empowered, we can decide on a schedule that meets your needs.
I look forward to working with you. Please reach out to me today to begin your journey moving forward to a more rewarding life.
Chat with Cindy
A simple 10-minute no-charge consultation to better understand your needs and to make sure we are a good fit.
Book Appointment
For scheduling, you are welcome to call or text me at (630) 842-2247.
Contact Me
Ask a question or request an appointment below.
For emergencies call 911 or visit your nearest hospital.
** While this form and site are secure, it is not meant for providing confidential information. If you are providing confidential information please call us or give any personal information in-office. Thank you for your understanding as we try to help protect your privacy. **
4100 Il Rt 71, Suite A
Oswego, IL 60543