Contact
Ask me a question online, call, email, or get directions.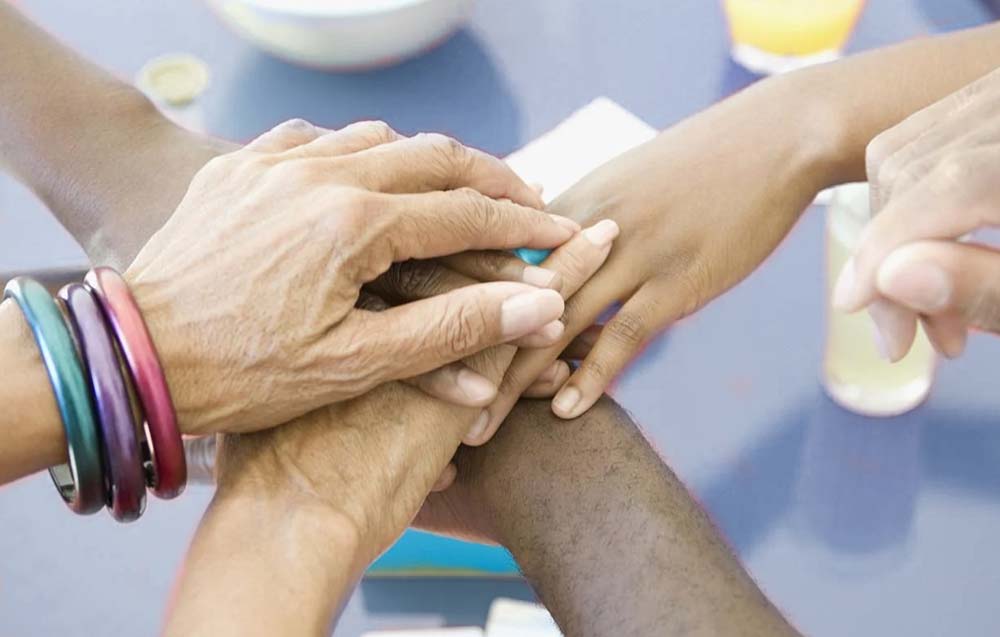 I look forward to working with you on your journey of emotional healing and personal growth.
We will work together to identify your individual, relationship, and/or family goals and identify ways to accomplish your goals.  I will assist you as needed to help you to get past any obstacles along the way.
Please contact me to schedule your appointment today at: (630) 842-2247.
For directions please check see my location on Google Maps (click here).
Contact Me
Ask a question or request an appointment below.
For emergencies call 911 or visit your nearest hospital.
** While this form and site are secure, it is not meant for providing confidential information. If you are providing confidential information please call us or give any personal information in-office. Thank you for your understanding as we try to help protect your privacy. **
4100 Il Rt 71, Suite A
Oswego, IL 60543
Cindy Fischer, LCPC, NCC
4100 Il Rt 71
Suite A
Oswego, IL 60543